Case Study
Dynamic Planning Model for Processing Sustainable Seafood
The Challenge
Food processing with speed and accuracy during global disruption
Clean Seas grow their Hiramasa Kingfish from egg to hatchling to adult in the pristine waters of Spencer Gulf, South Australia. Once the fish have reached optimum size, the challenge is to maximise the freshness and the cuts for a range of global markets at their processing facility based in Adelaide.
Sounds simple? It's not. Their packaging is very dynamic with changing market trends, highly specialised labour skills and no two fish that are exactly the same which complicates minimising wastage.
Previously we used spreadsheets to model our processing to create projections, this resulted in clunky drivers, a process that took far too long, was often riddled with inaccuracies and couldn't be easily reworked.

— Mat Ferguson, GM Processing & Logistics
Technology

Enterprise performance management platform
The Platform
Dynamic planning model across all processing drivers
Before, budgeting and planning for the processing facility was a month-long process: Excel used to break every time a new product was added and scenarios couldn't be compared easily. The project was to create a planning model that dynamically mapped drivers across processing: run rate, crewing, down time as well as fixed and variable costs.
Now, Clean Seas have a highly accurate planning model for processing so they can cost very quickly whether fish should be left in the water longer. Multiple scenarios from multiple leaders across the organisation can be modelled in a controlled and accurate processing model. Planning is now faster and more forward-looking and the cost curve understood at a moments notice of any processing scenario.
Planning of the processing division has been reduced by 75%. Just as importantly, making revisions to existing scenarios takes minutes not weeks.

— Lorraine Steele, Management Accountant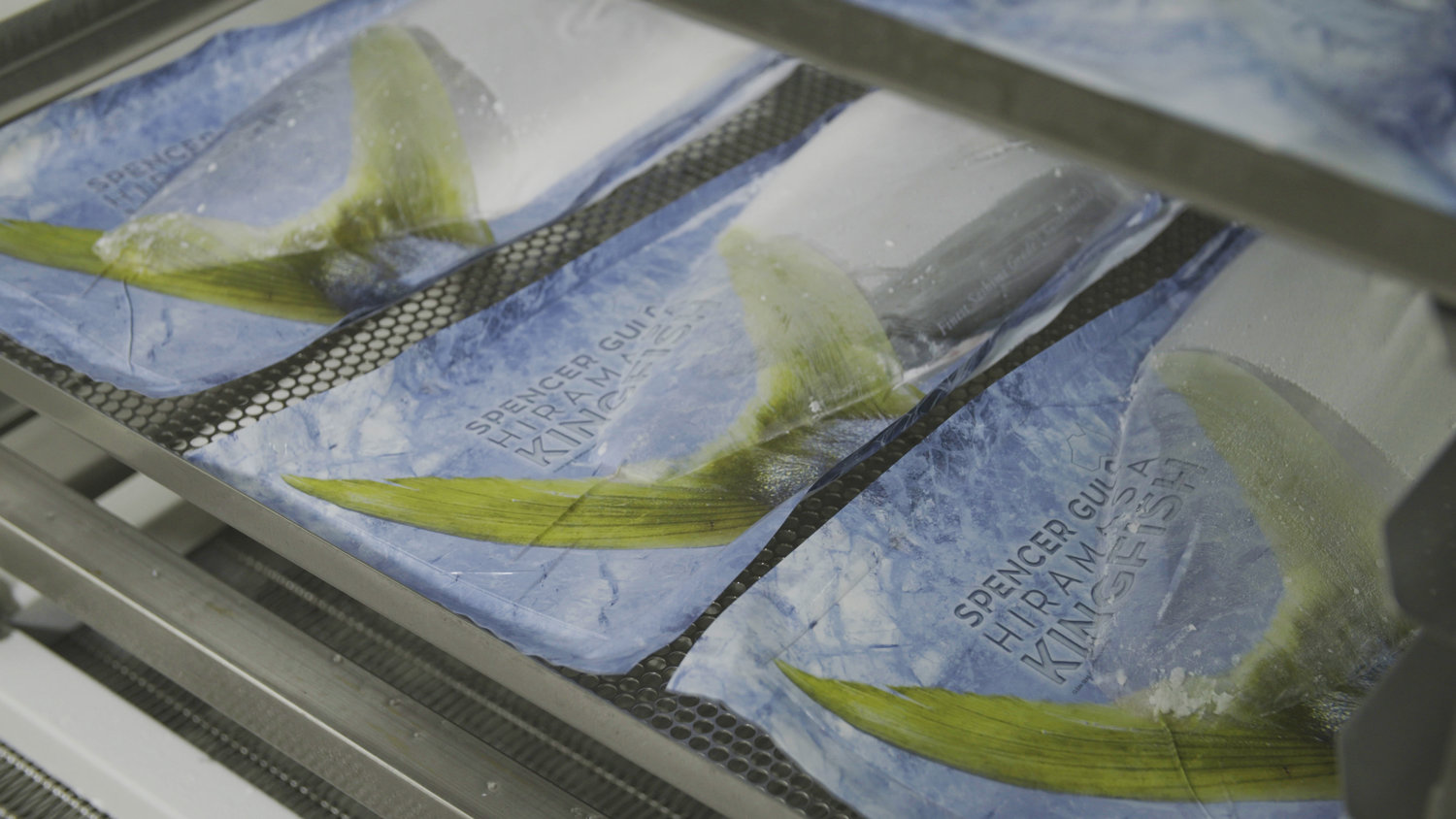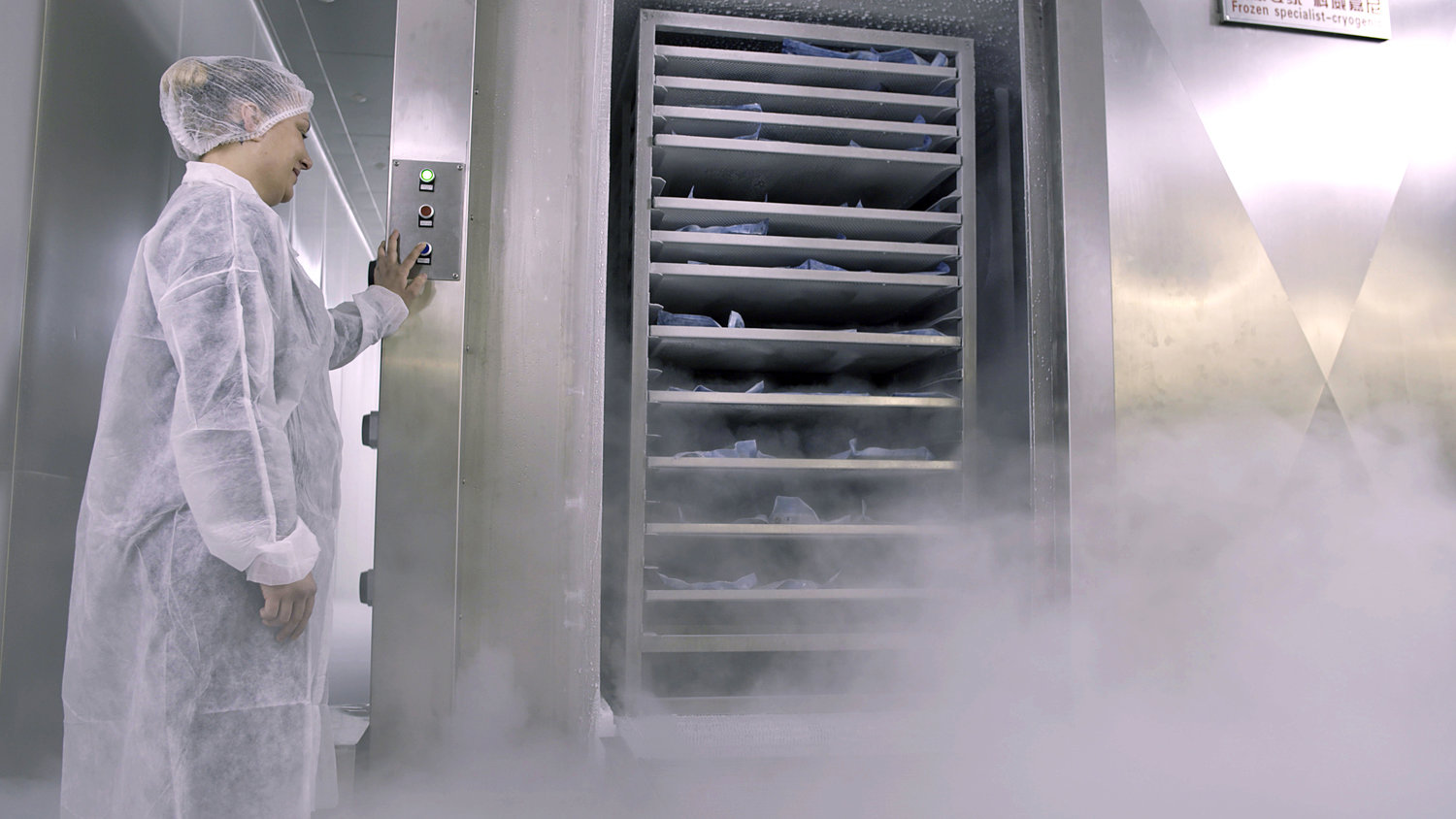 The Results
75% reduction in planning effort
What's really important for us is that we treat every fish with care to ensure it gets to market the way intended in its best possible condition.

— Mat Ferguson, GM Processing & Logistics
The Jedox platform and the processing model within it built by SpiralData has given Clean Seas the capability to see in real time actual performance vs plan, enabling them to be really agile in meeting the changing needs of the market.
A 75% reduction in the planning effort
Dynamic responsiveness to re-plan
Overall increased accuracy of the plan during a time of significant disruption
Our purpose is to deliver arguably the best raw fish to customers around the world. Our business is now able to respond faster to change and/or disruptions in strategy with fast, accurate and insightful planning of our processing facility.

— Rob Gratton, CEO